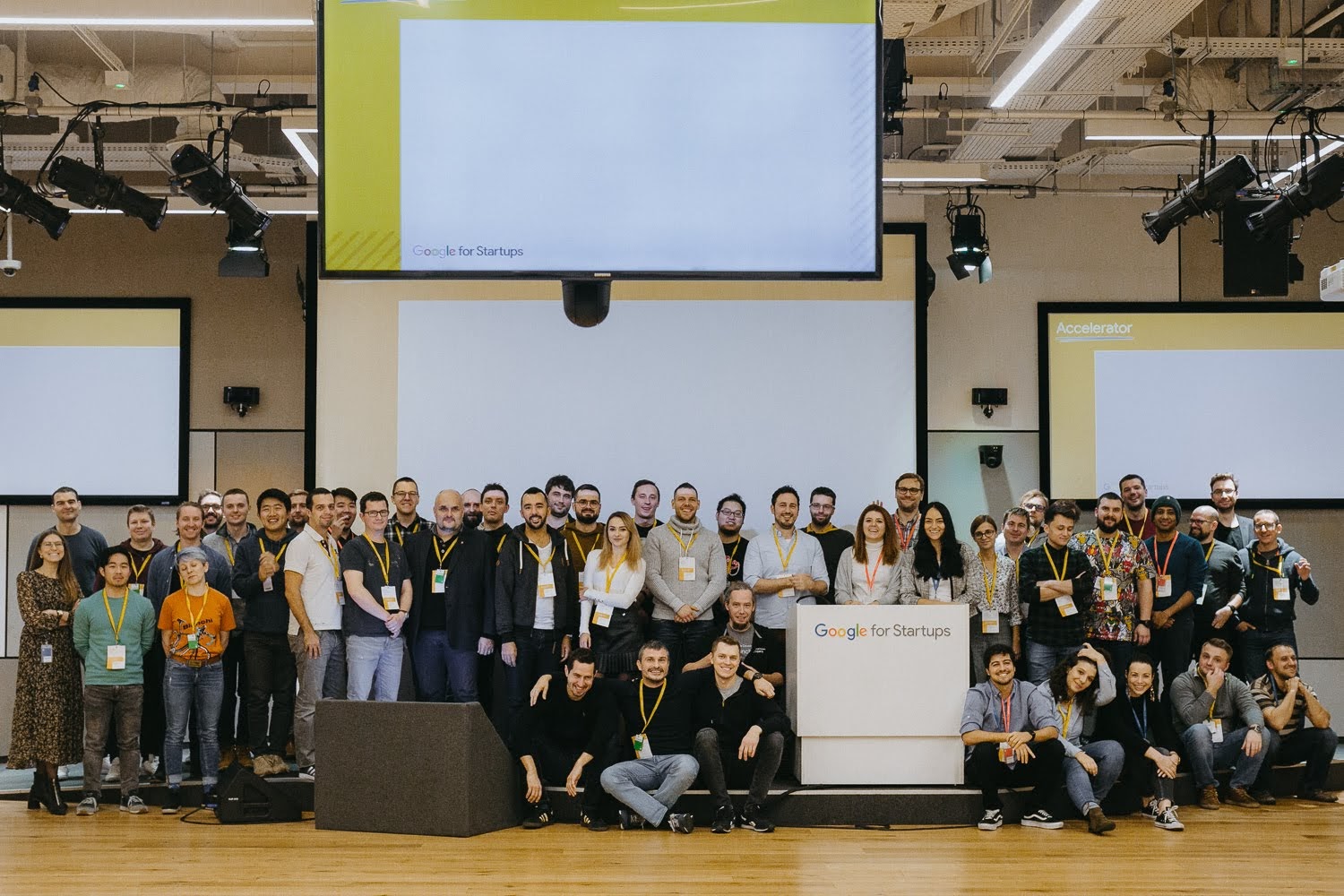 We are taking part in Google for Startups Accelerator Program 2019!
We are thrilled to announce that Google for Startups recognized our company's potential to grow and that we have been chosen to participate in Google Launchpad Accelerator Program 2019 in Warsaw!
We attended the first of three rounds of lectures provided by the Accelerator Program in Google for Startups Campus in Warsaw, and calling it an unforgettable experience would be an understatement! It was a unique opportunity to meet and share knowledge and experience with the top experts in the field of mobile development and marketing. Of course, we took the chance to present our work to them, share contacts and we are planning to stay in touch! We believe that building a community with other startup companies is the right way forward. Therefore, Google for Startups, with partners in over 135 countries to support startups with global ambitions, is the perfect first step towards our goal.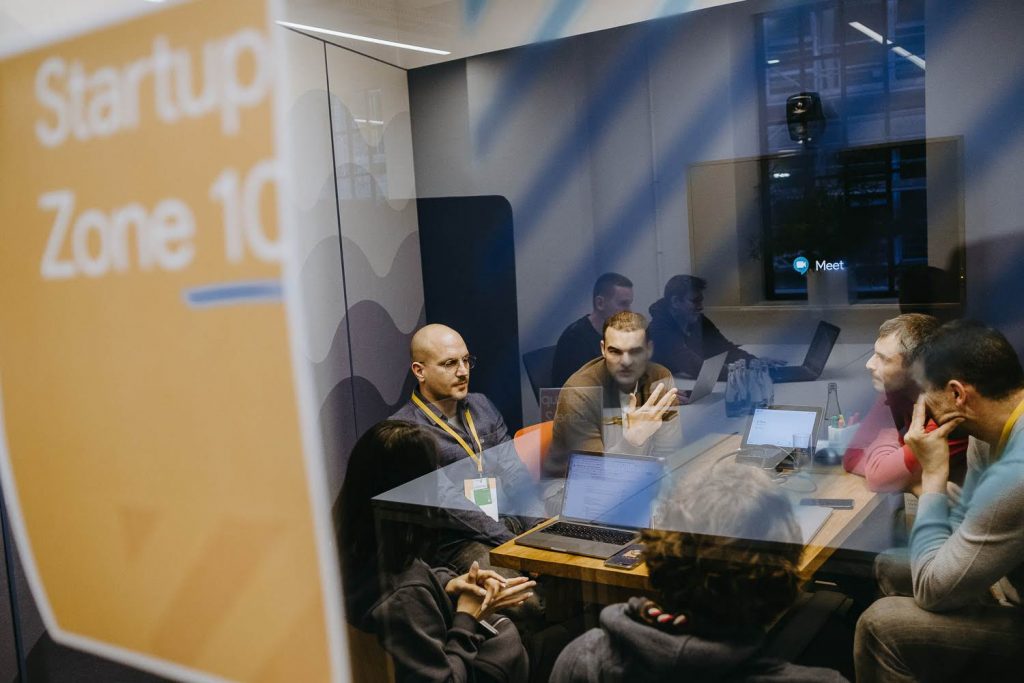 These Valium drugs weren't regulated at all when I was living in India. I think that was due to a combination of a very weak healthcare system https://lonemind.com/roche/ and a 'live and let live' Buddhist rooted culture. Needless to say there was a small percentage of travelers who thought it was so cool they could purchase valium at the convienent store. It was pretty scary the few times I saw or heard of travelers taking like 20 valiums.
Bringing our company to a higher level has been our number one goal for some time, and by that we mean focusing on fewer projects and dedicating more time and effort to improving our games and our users' experience. Meeting our users' expectations and providing the best gaming experience for them is our main concern, so that's where our focus always was and where it will remain.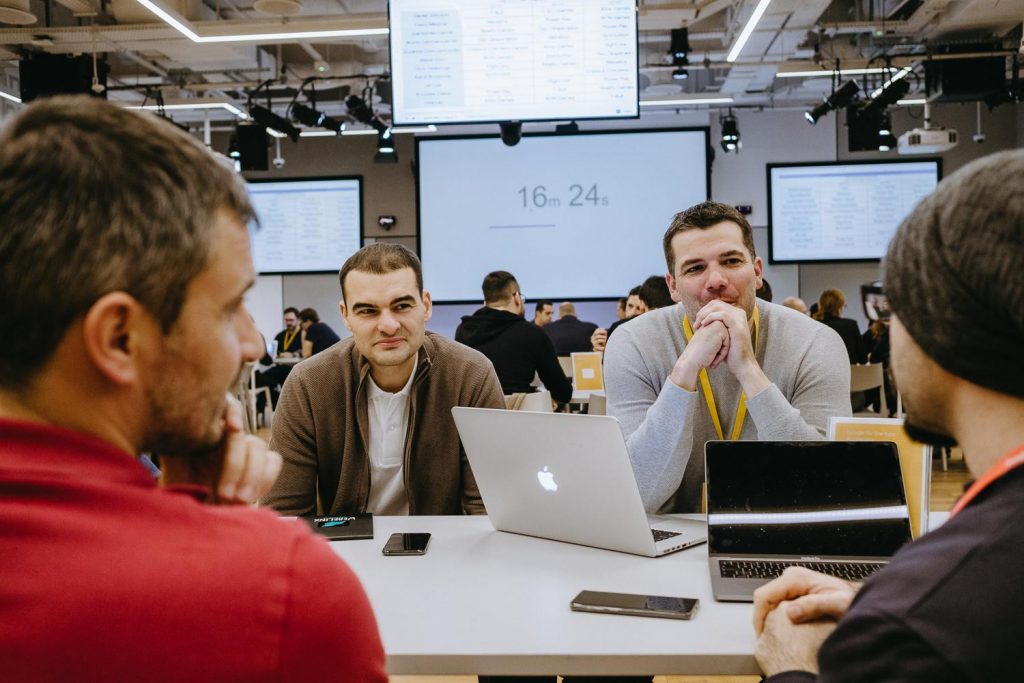 After an amazing week at Google Accelerator Program, our team feels boosted up and ready for the fresh begining! We're looking forward to the round of lectures in February 2020 and we will continue to work hard, so stay tuned!