"Hey, this place looks great!"
Comments such as this one could be heard while we were wandering around the Thalatta Kalamitsi Village camp, the place we chose as our team-building destination this year.
The camp was huge. There was something for everyone. A swimming pool for those who preferred the smell of chlorine over the smell of iodine, a tennis court right next to the pool, a basketball court hidden among the trees…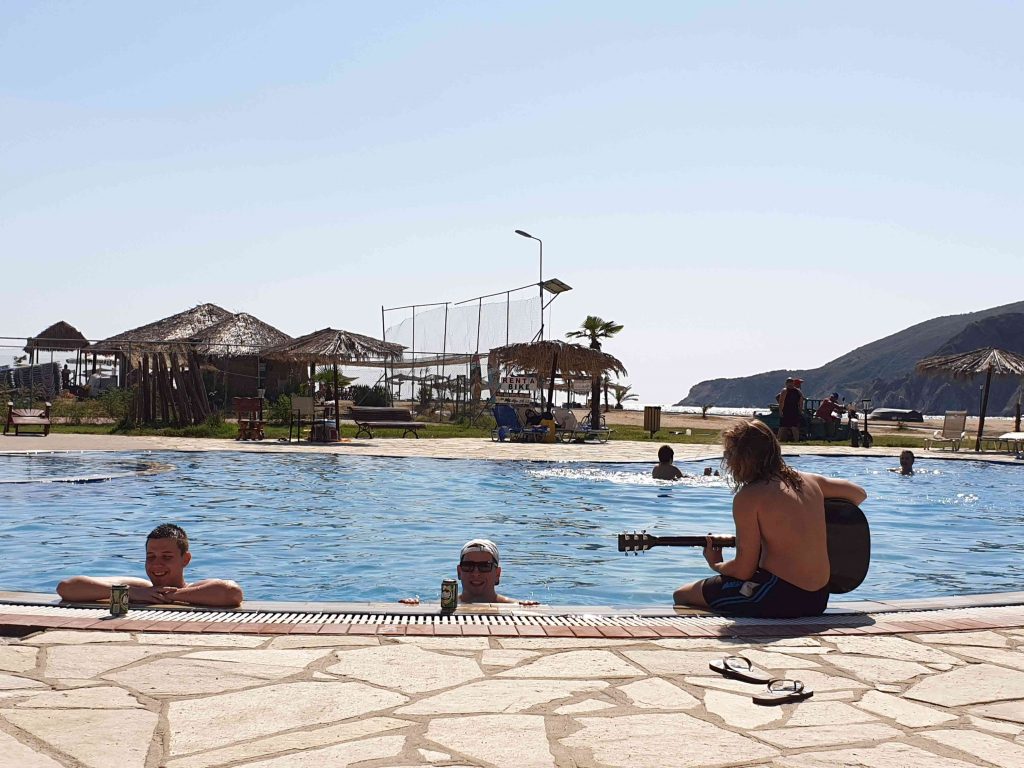 Right next to the Greek tavern, fans of table tennis could challenge each other to a duel before diving into tasty souvlakis! However, the title of everyone's favorite sport went to beach volleyball. It's no wonder since team sports are definitely our cup of tea!
The evenings were spent around the fire, where one part of the team sang along to the sound of the guitar, played by our colleague Djole. The rest of the crew enjoyed themselves in the beach bar, where our talented colleagues Djura, Laki, and Joy played music solely for our souls. Everyone took advantage of this unique opportunity to get to know each other better and get a much-needed break after working hard in the office.
During our stay at the camp, a special kind of energy could be felt. One part of the team stayed in the trailers on the beach, which gave them the opportunity to have their morning coffee right by the sea, whereas the others stayed in adorable bungalows which echoed with laughter until deep into the night. All in all, the whole campsite gave off a vibe of the olden days. It was like we went back to our childhoods and excitedly ran towards the sea to get our feet wet.
If we needed the inspiration to continue working on new projects, there was plenty of material for that all around. On the first night, we saw the moon rising out of the sea. We stood in complete silence, admiring the view. "Unbelievable!" was the word that came to mind for each of us. Our team members undoubtedly welcomed this escape from the digital world, which allowed us to forge even stronger bonds of friendship. And we all know it takes a strong team to carry our creative, yet demanding projects ahead of us!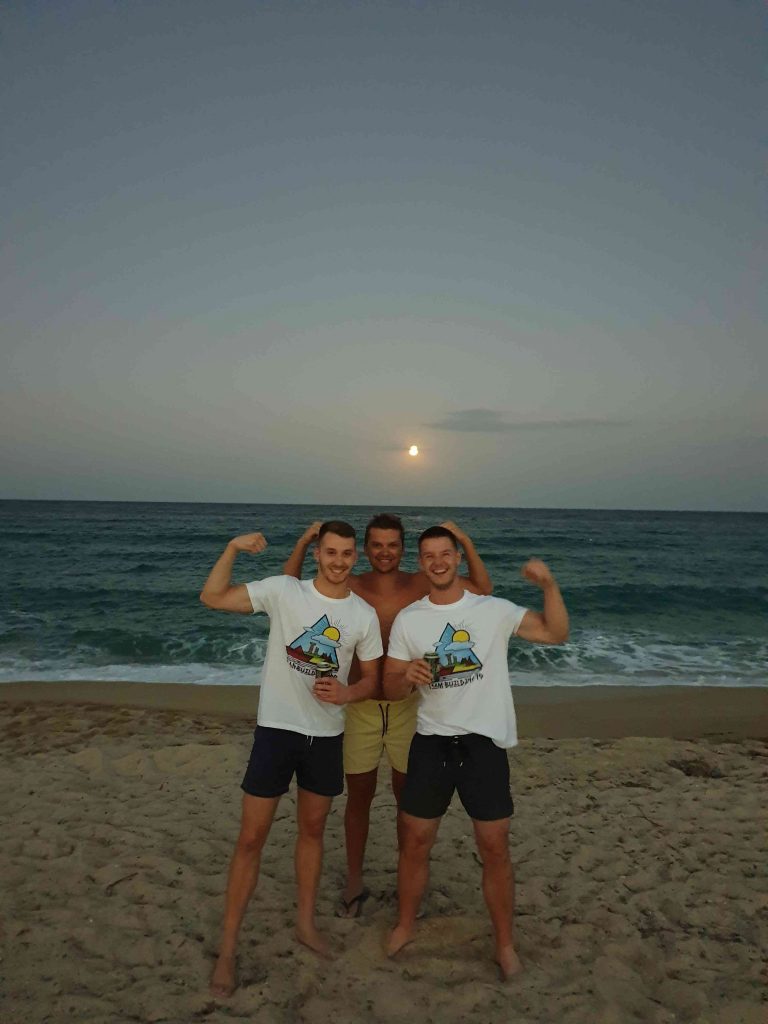 The camp was an ideal place for the fishermen among us, as well! This year's team building came to a close with good food, great energy, the mesmerizing color of the sea, fantastic music, and tons of laughter. We hope our next get-together will be as successful as this one, if not better!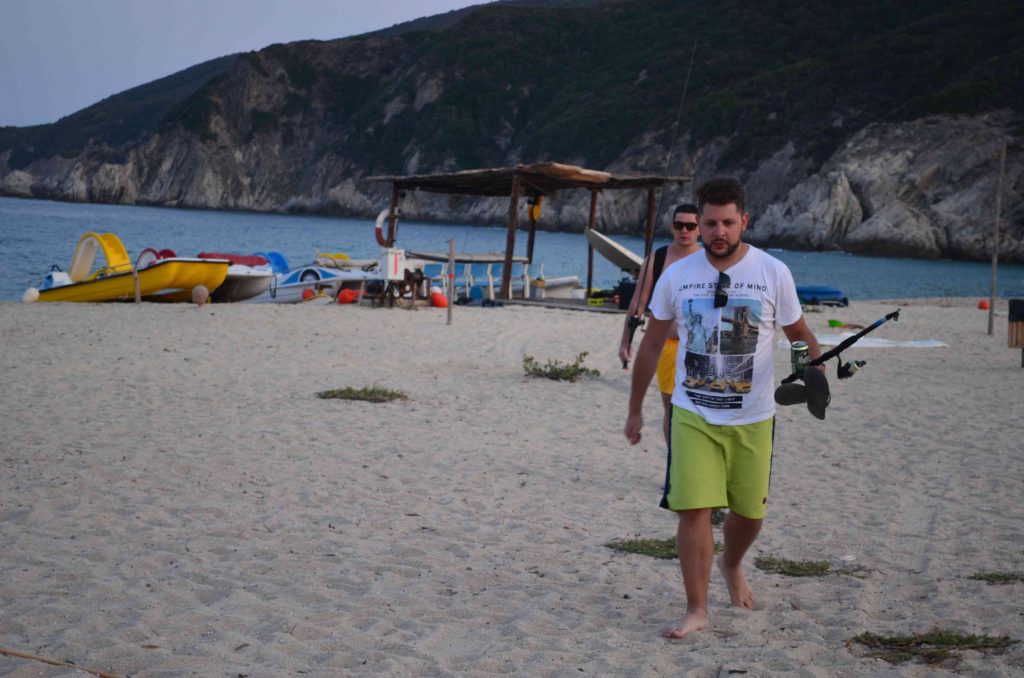 Here's to the next adventure!