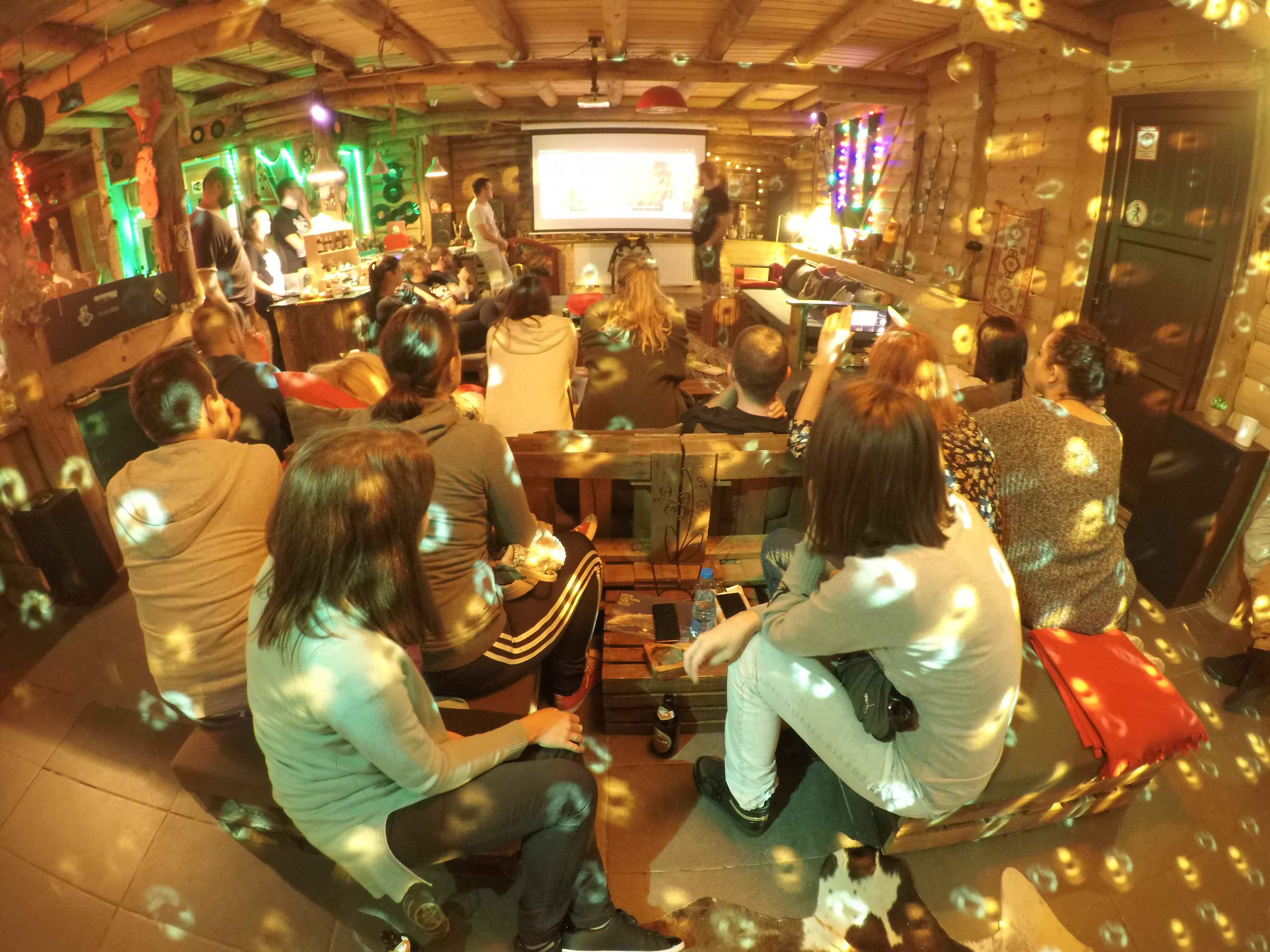 It's team building time!
Hey guys!
Since we have been working so hard this year and have made great results at work, it is high time to go somewhere to relax and play a little bit!
Right now we're preparing for new team-building activities in Greece! Four days we'll enjoy in the beautiful camp on Sithonia! Vacation mood will be on as soon as we arrive by sea!
We are sure that fresh ideas for the new projects will come with the early morning sun and sunsets will be amazing on the beach where buy strattera our colleagues will play good music! We are so excited! A lot of different sports we are going to take part in! In that way, we are preparing our brains for a fresh start and greater results. We are so excited!
Until the new adventure, let's remind you of the best moments of last year's team-building on Stara Planina!
Stay tuned!