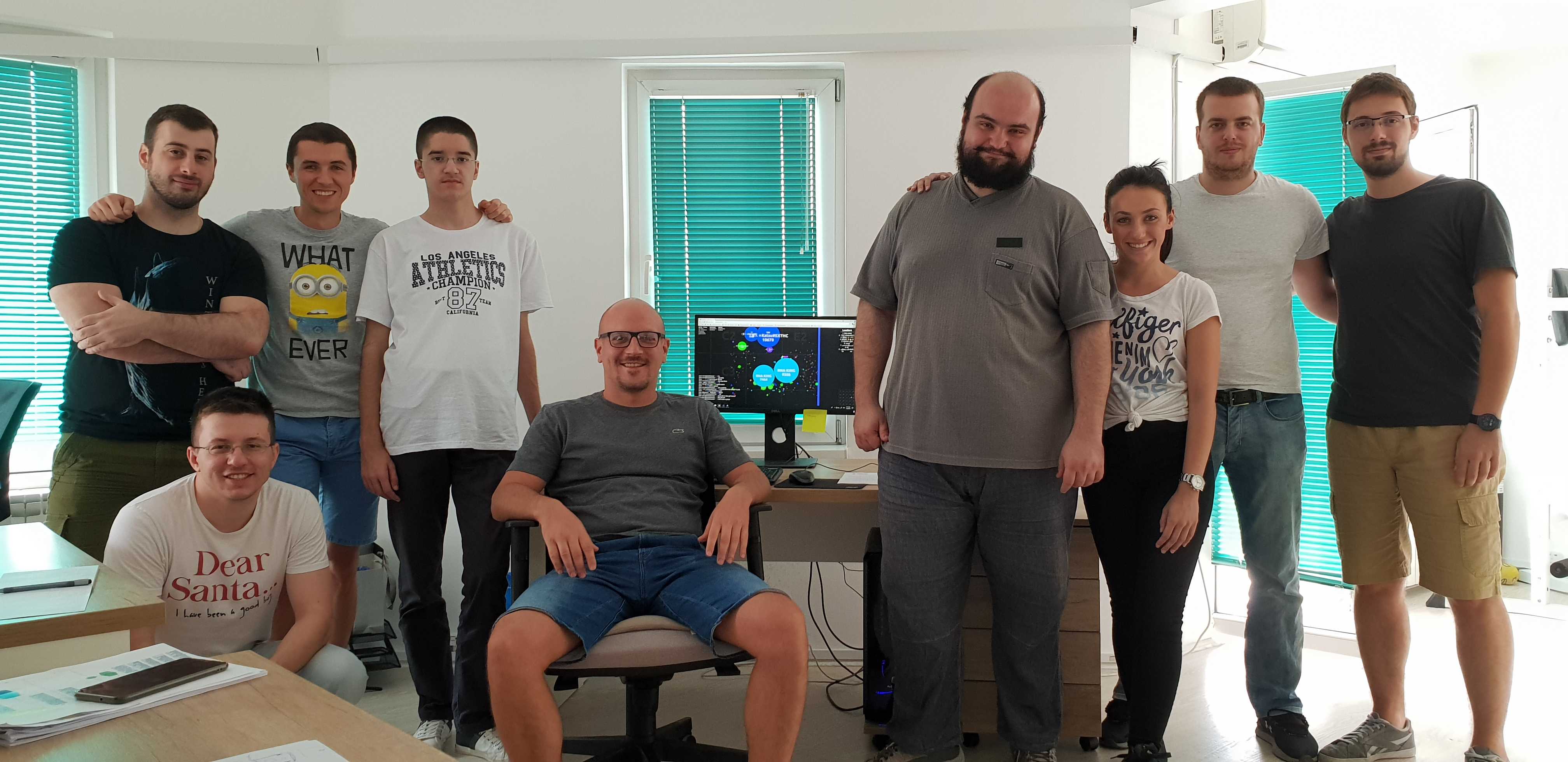 Super talented boy in Webelinx world!
As soon as we received a fifteen-year-old Luka Đoković's CV, we knew we should give him a chance! An excellent primary school pupil, fearlessly applied to the practice program in our company, so we decided he deserved to be rewarded. Luka has shown an extraordinary knowledge in the field of programming, which, as he pointed out, he first became aware of at the age of eight. He is very talented and motivated to work, eager for new knowledge.
The two weeks we spent with him passed quickly! Our development team has been enriched with Luka's immense enthusiasm! Mentor had only words of praise for Luka's ability to solve almost all logical tasks which were imposed during the practice. The Unity project Luka worked on came into being in front of his eyes and we're incredibly happy about it!
Luka, we wish you a lot of success in further education and we're looking forward to continue trustful and successful cooperation!
Have something to share with us? Or you need support on one of our apps/games? We'd love to hear from You.

Please give us the exact name of the application/game, OS, the type of your device and problem description in the message bar below.
Our support team will answer as soon as possible, but please be patient and understanding. Thank you.