Year after year, we've worked very hard to develop our team, upgrade our strategies and grow our business. We've achieved great success, but we've also suffered losses and had downturns. Each mistake has been a valuable lesson that has made us stronger and even more determined to succeed. In the manner of progress, the new nest Webelinx Games was born in such a challenging year! It's little to say that we are proud.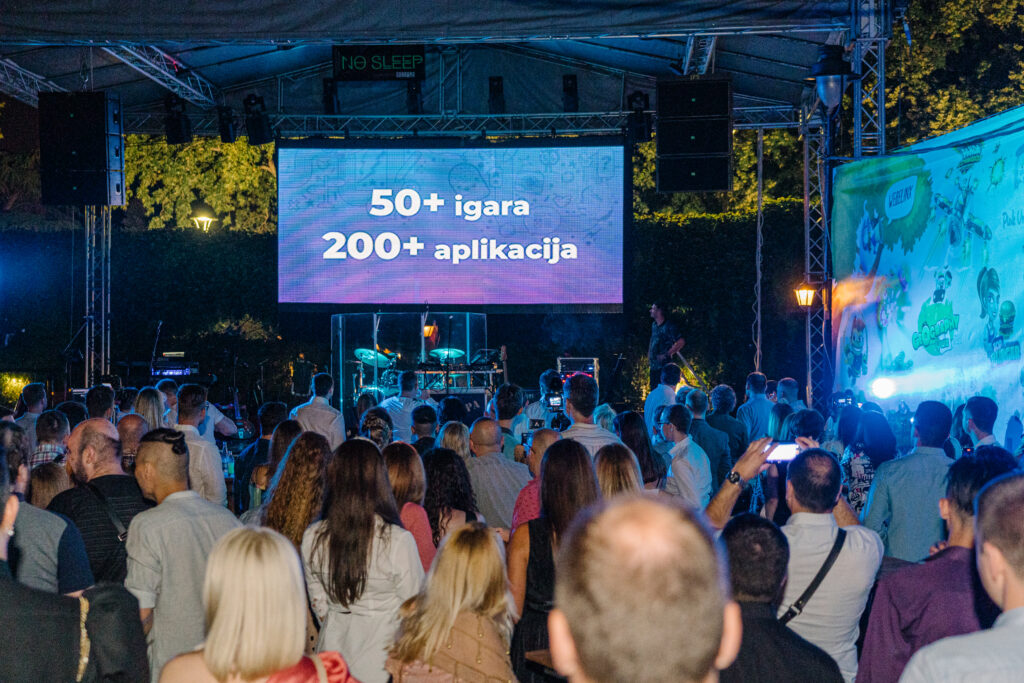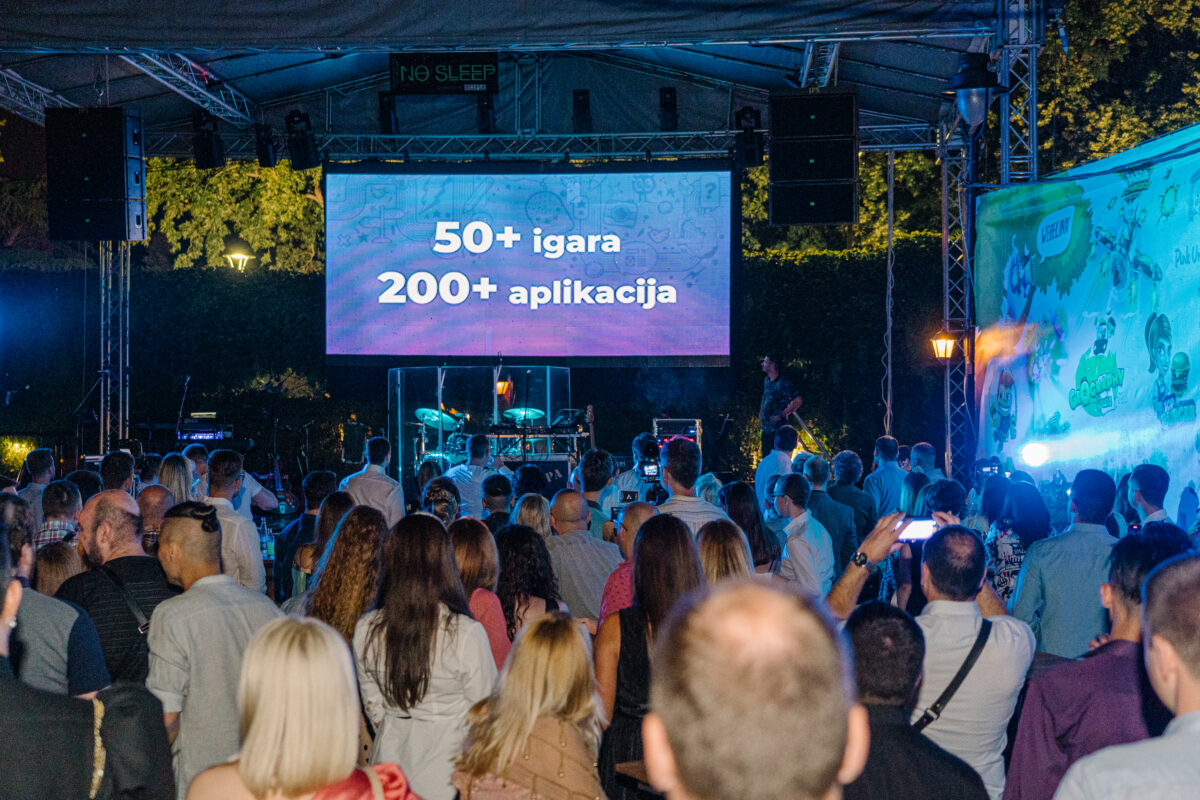 Not many birthday celebrations have two birthday cakes! Just a special one, don't you agree?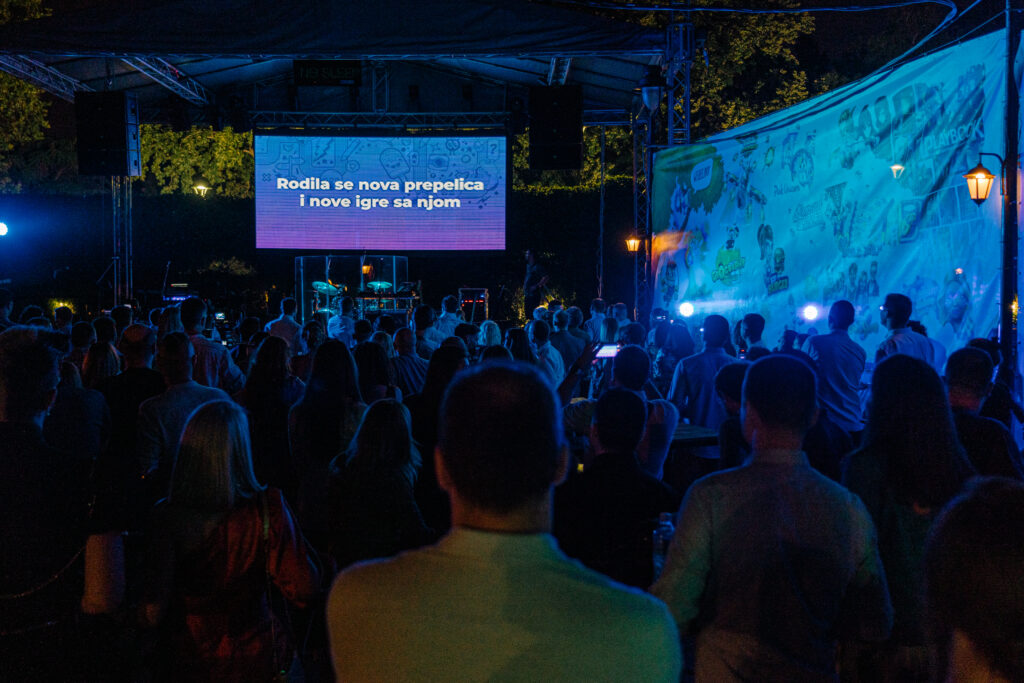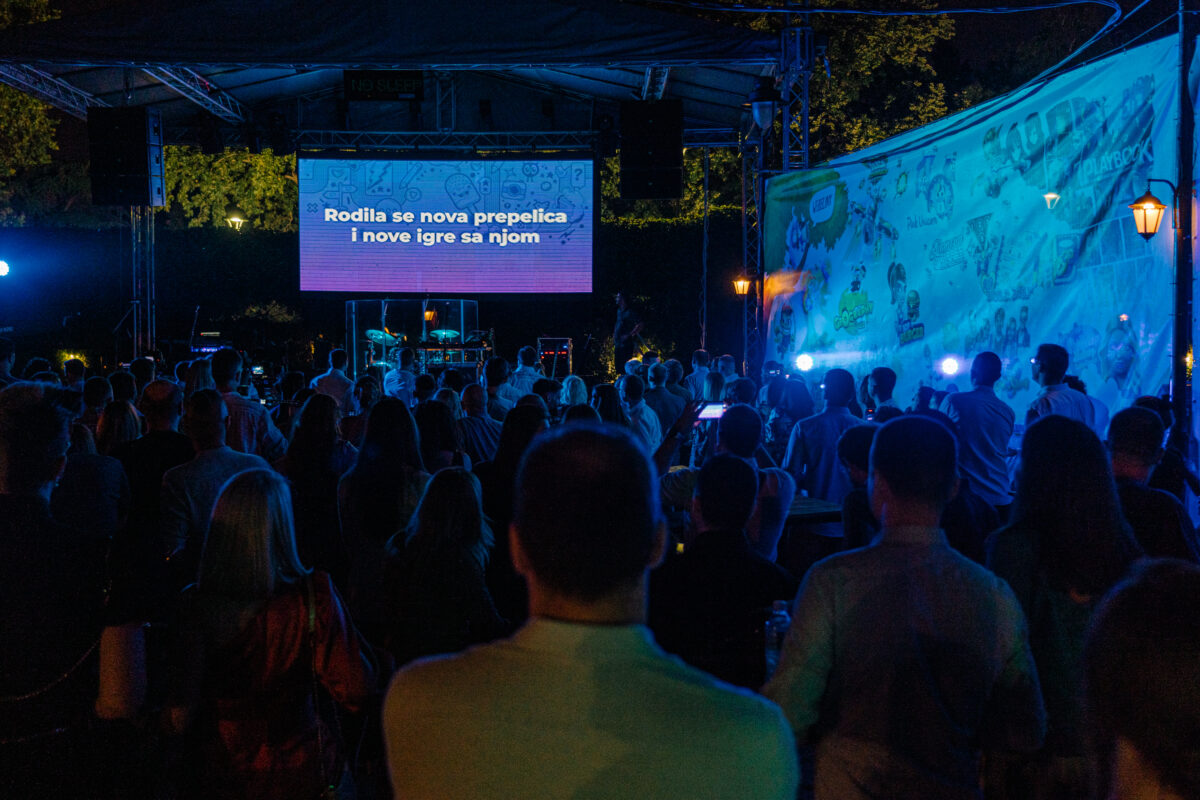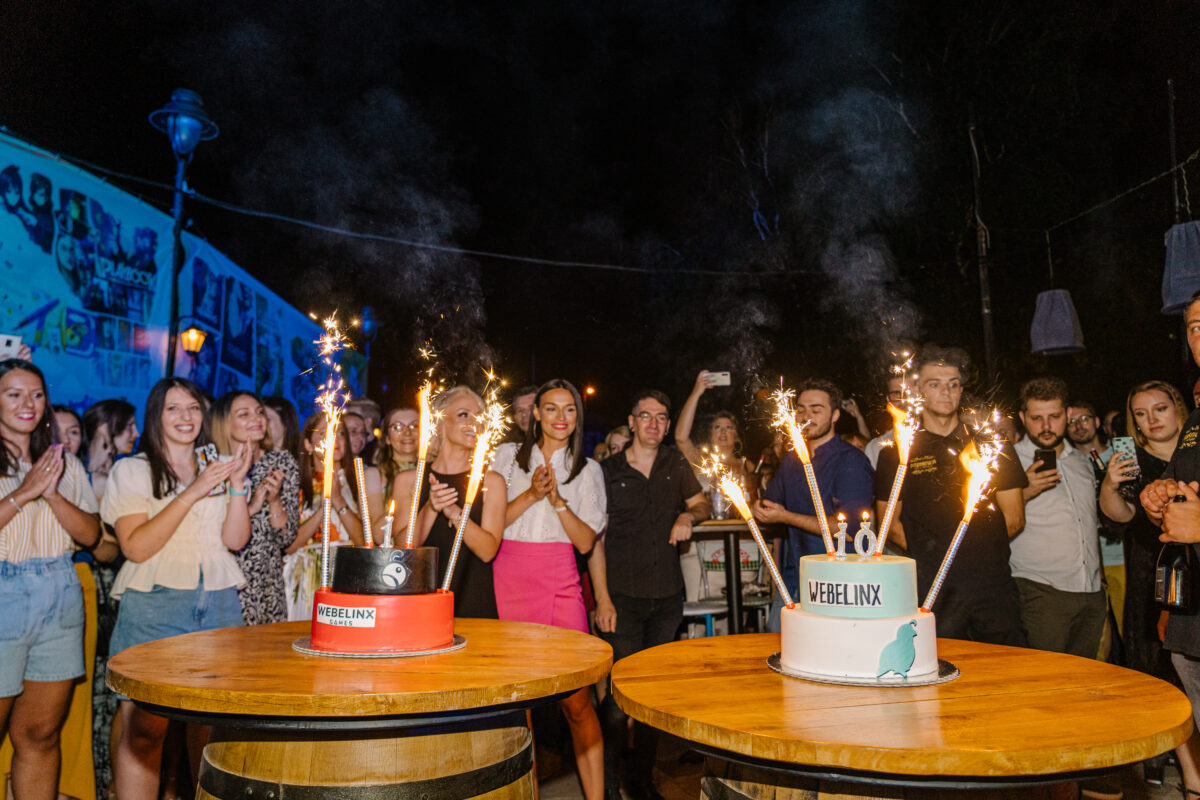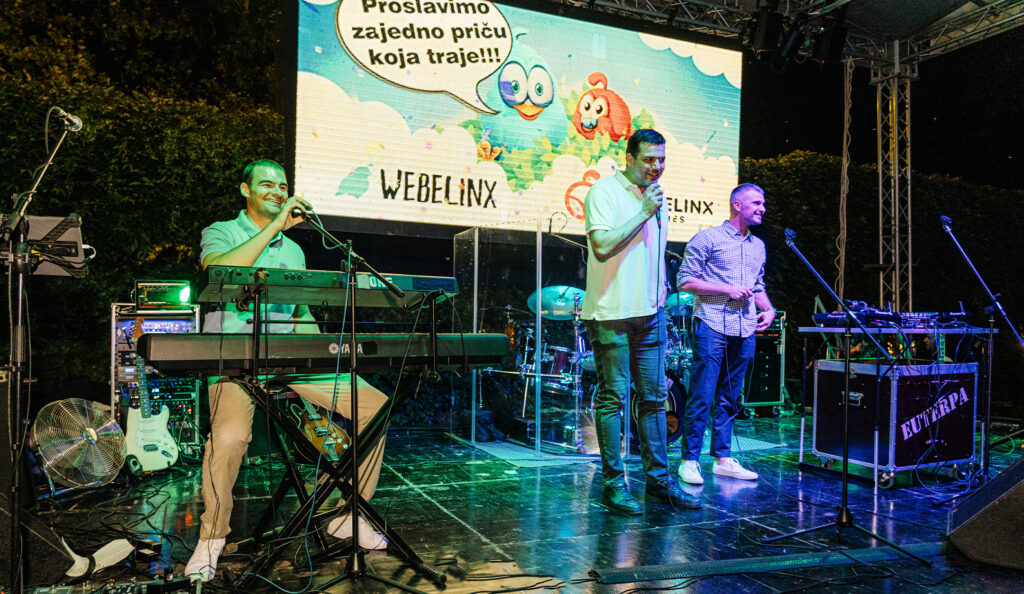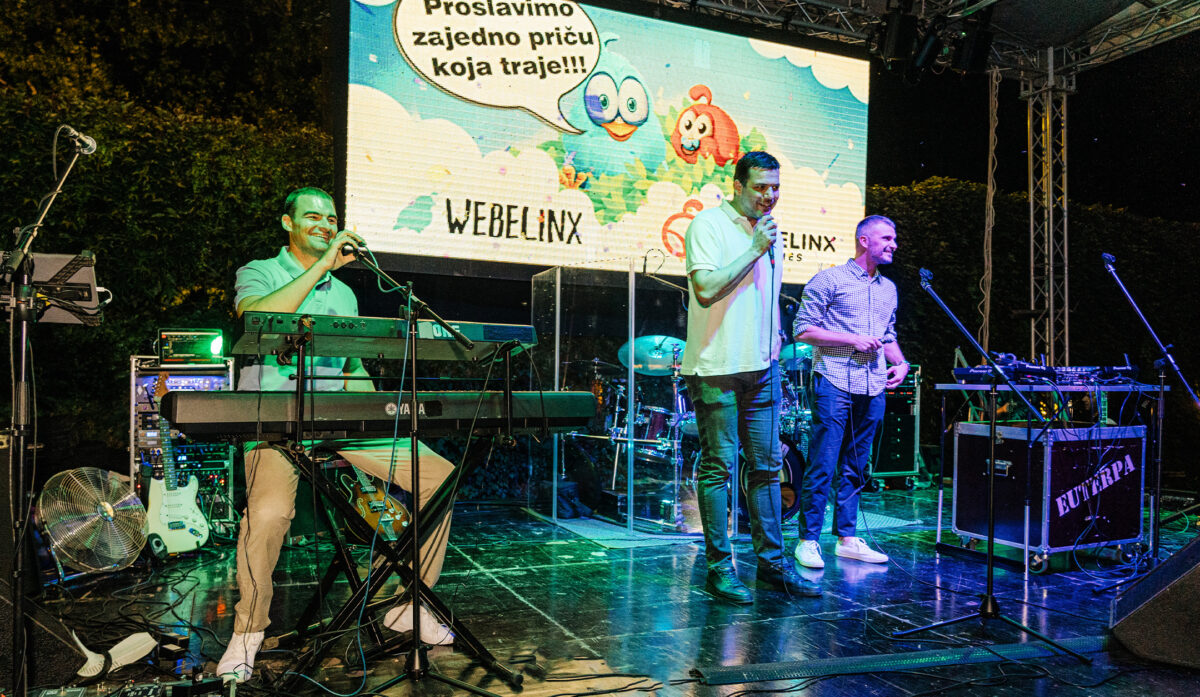 Our party celebrating 10 years of Webelinx company and a year of our newly-founded Webelinx Games, gathered well-known faces – dear colleagues and dear partners all in one happy place. It's been a pleasure to see them all together after a long time. Numerous memories have been evoked, and we couldn't resist thinking that as long as we inspire each other, we are following a good path.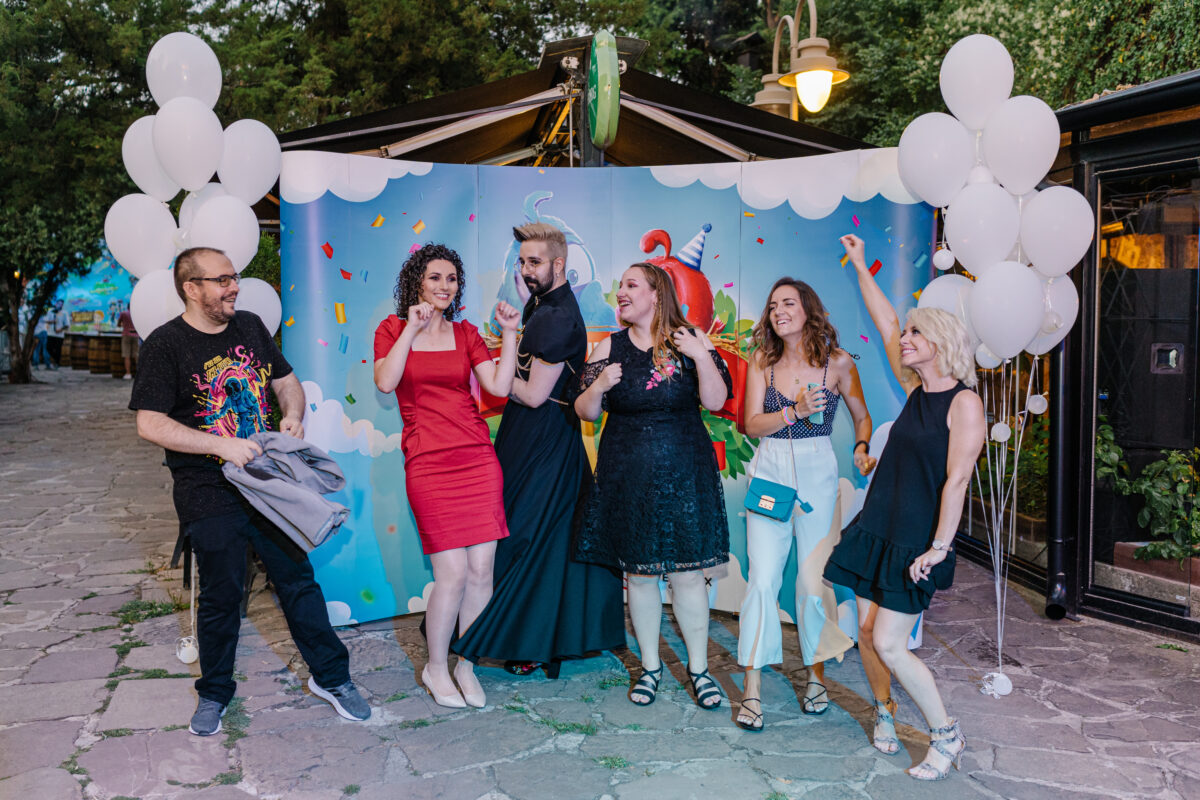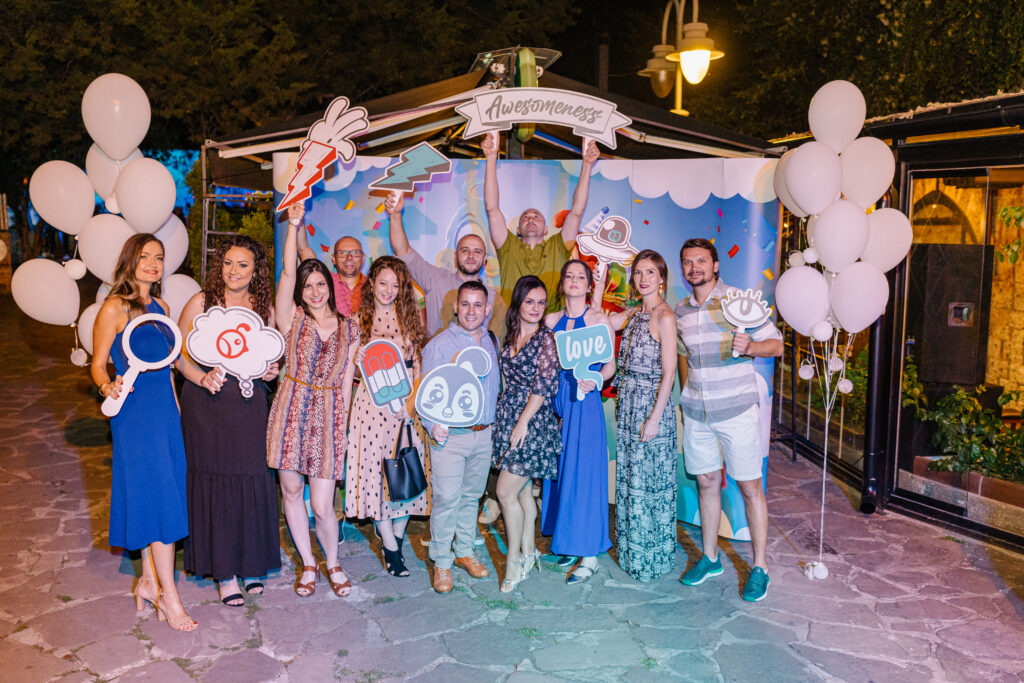 Our team loves surprises, so we did our best to organize the arrival of the Electric Orgasm band as our honorable special guest. With the vibration of their guitar and well-known songs, we realize that it doesn't matter if the company exists for one year or ten years if the same dose of inspiration, perseverance, and movement is built into its foundations.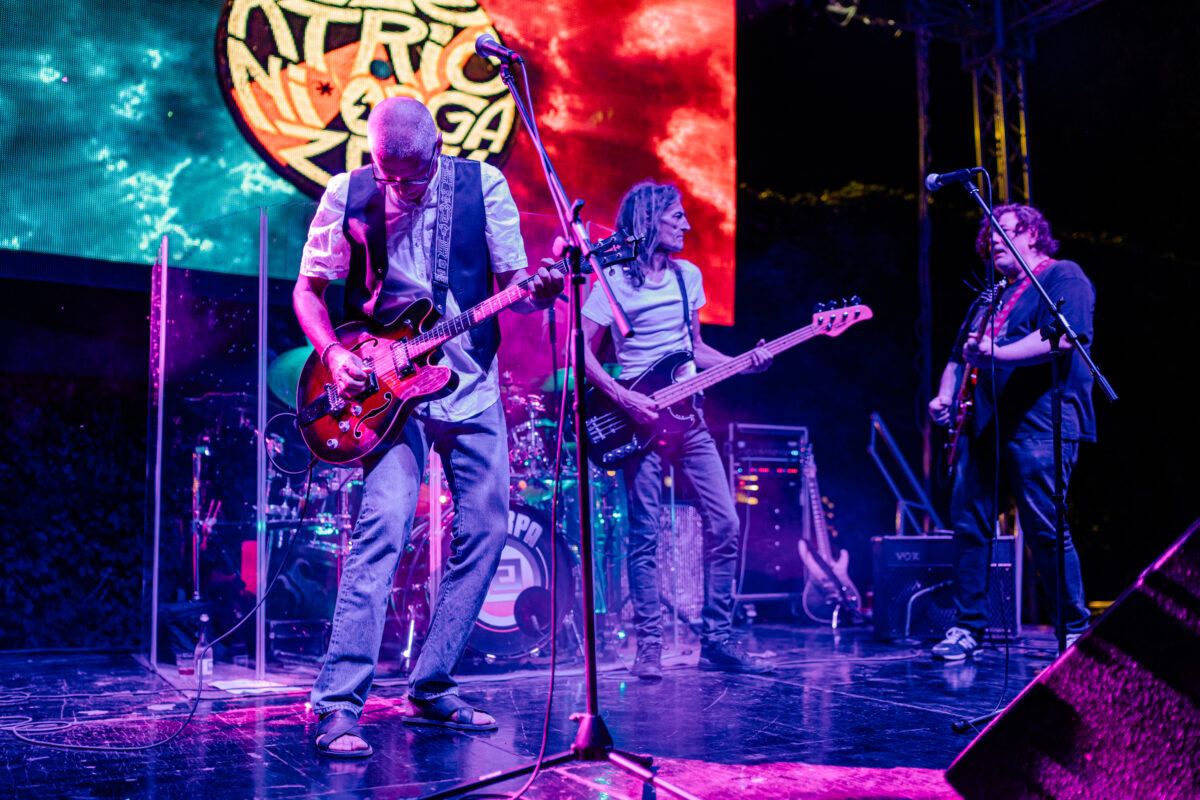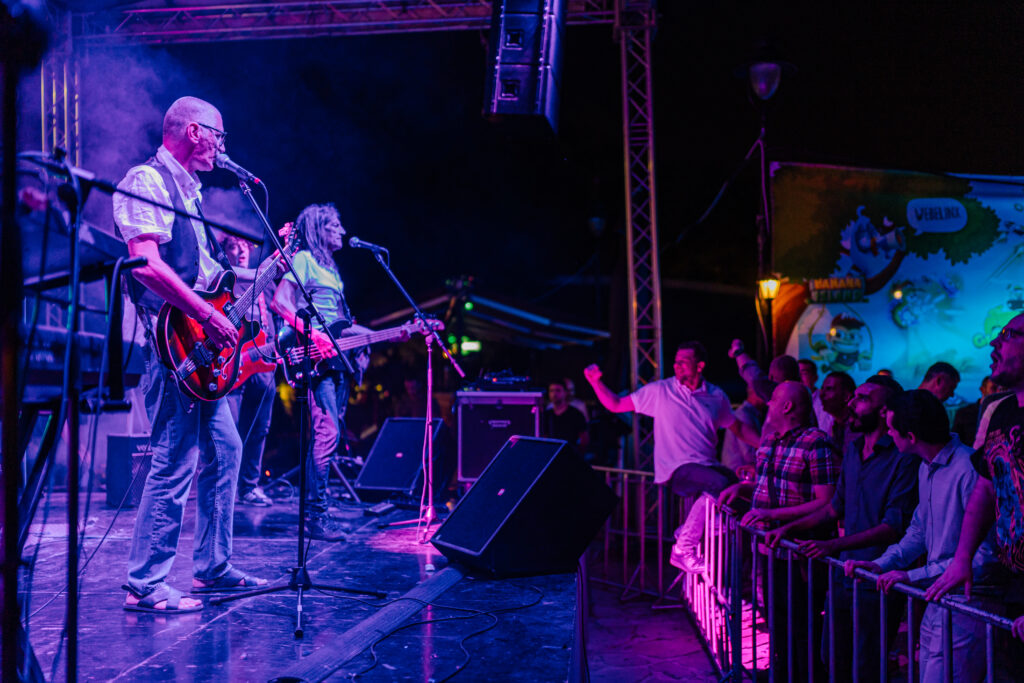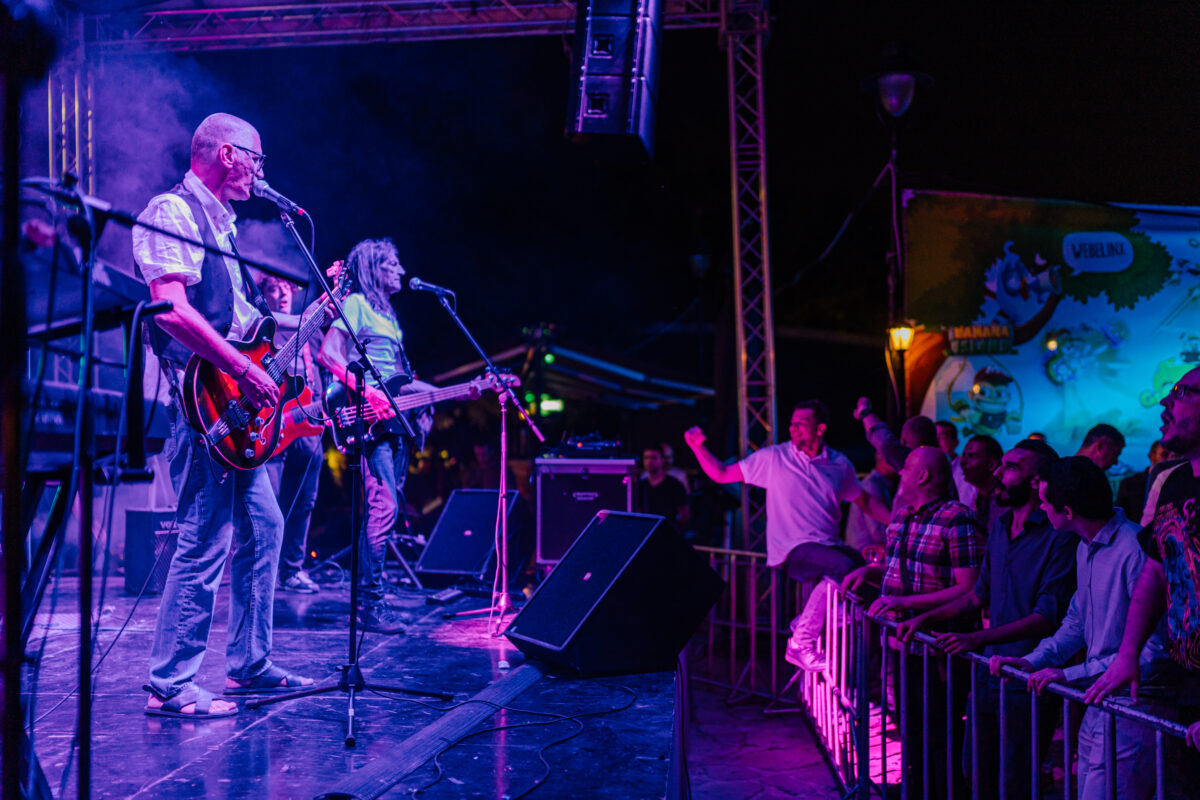 All of us, a team of enthusiastic young people and people of ideas, have embedded a part of ourselves into the Webelinx concept, and that is why we are looking forward to new challenges with a smile. And, of course, with a lot of fireworks colors!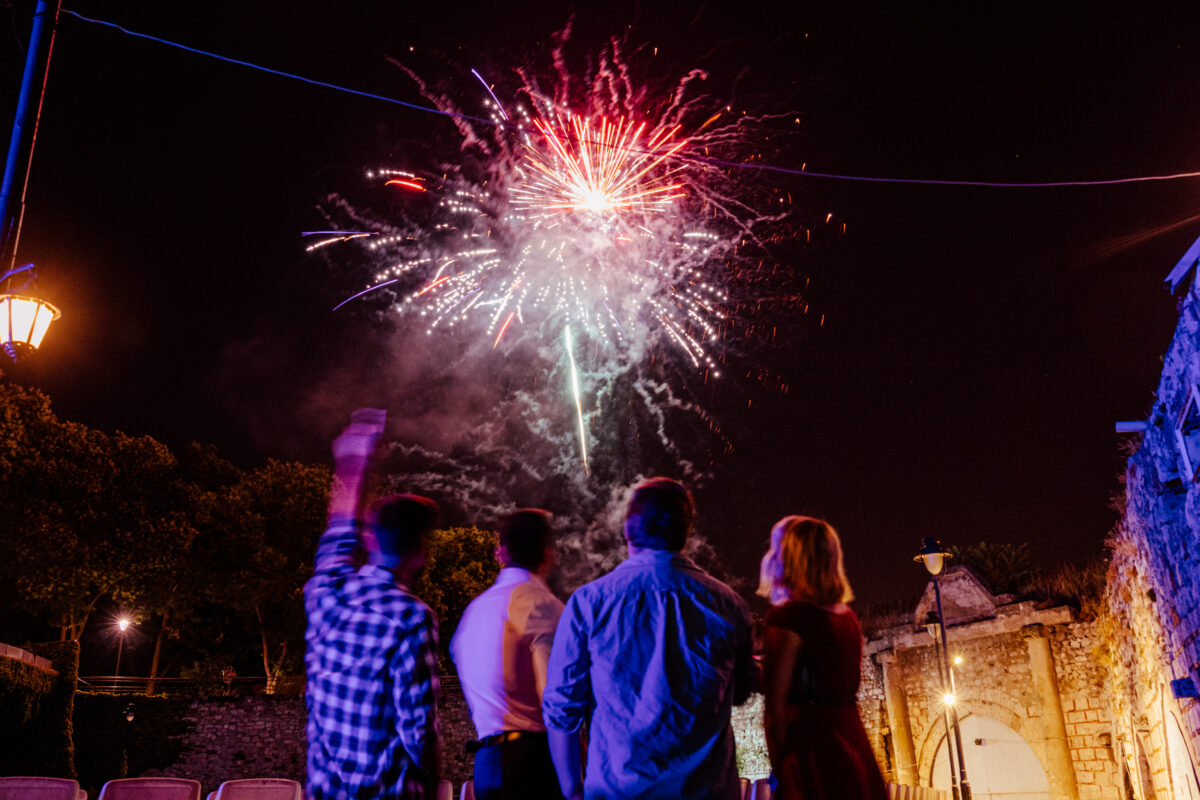 Cheers to the years to come!