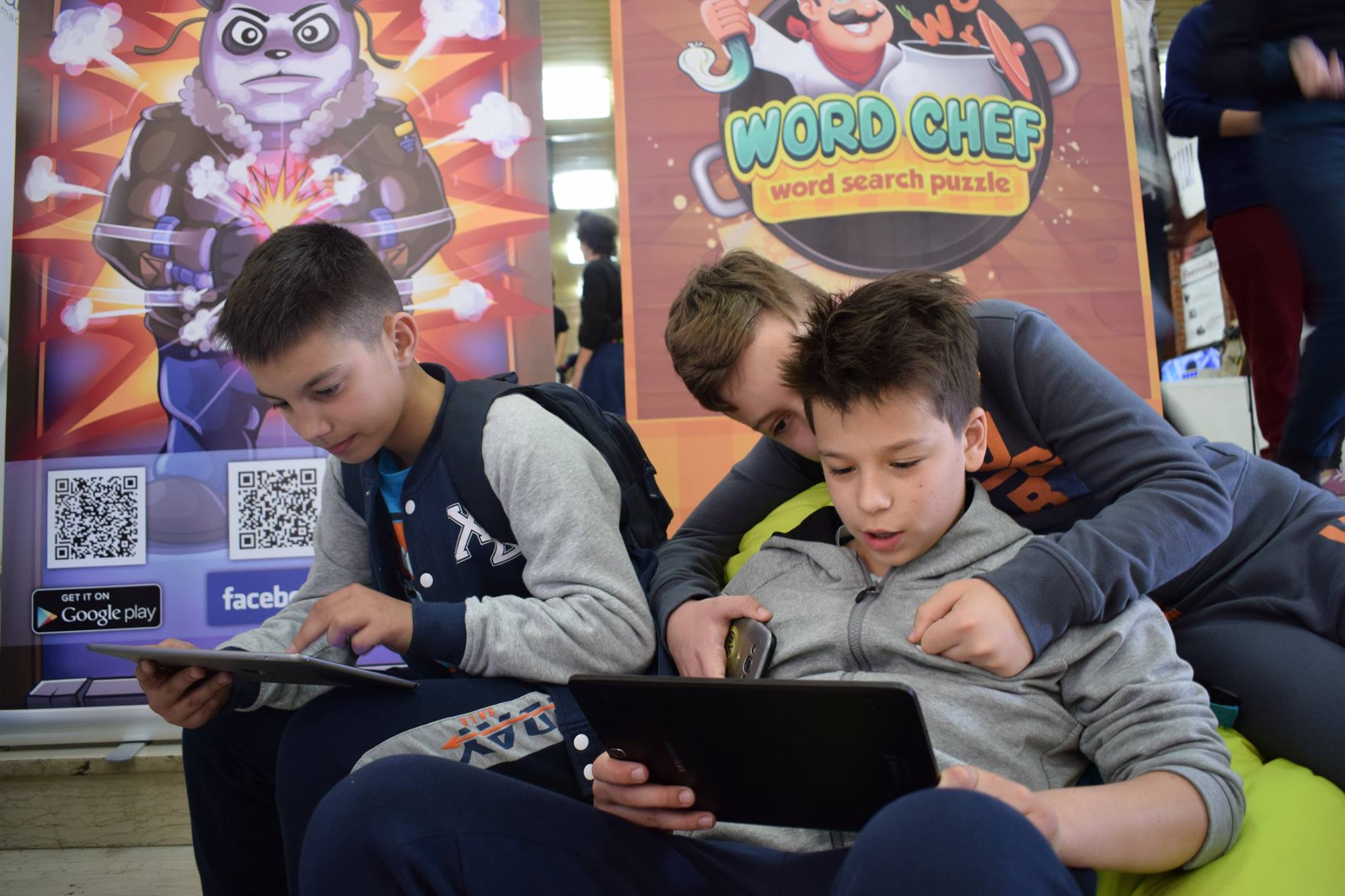 Very amusing March 2018!
It's always our great pleasure to support festivals like "Nauk Nije Bauk" or fairs like "Job Fair Niš"! Curious young people always ask questions and prove to us that the effort we put into developing our apps and games is the real path of what we do!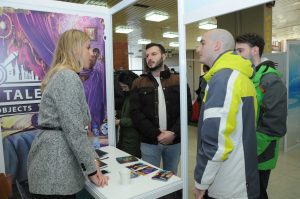 We use science everyday!
We organize student internships!
We support young people!