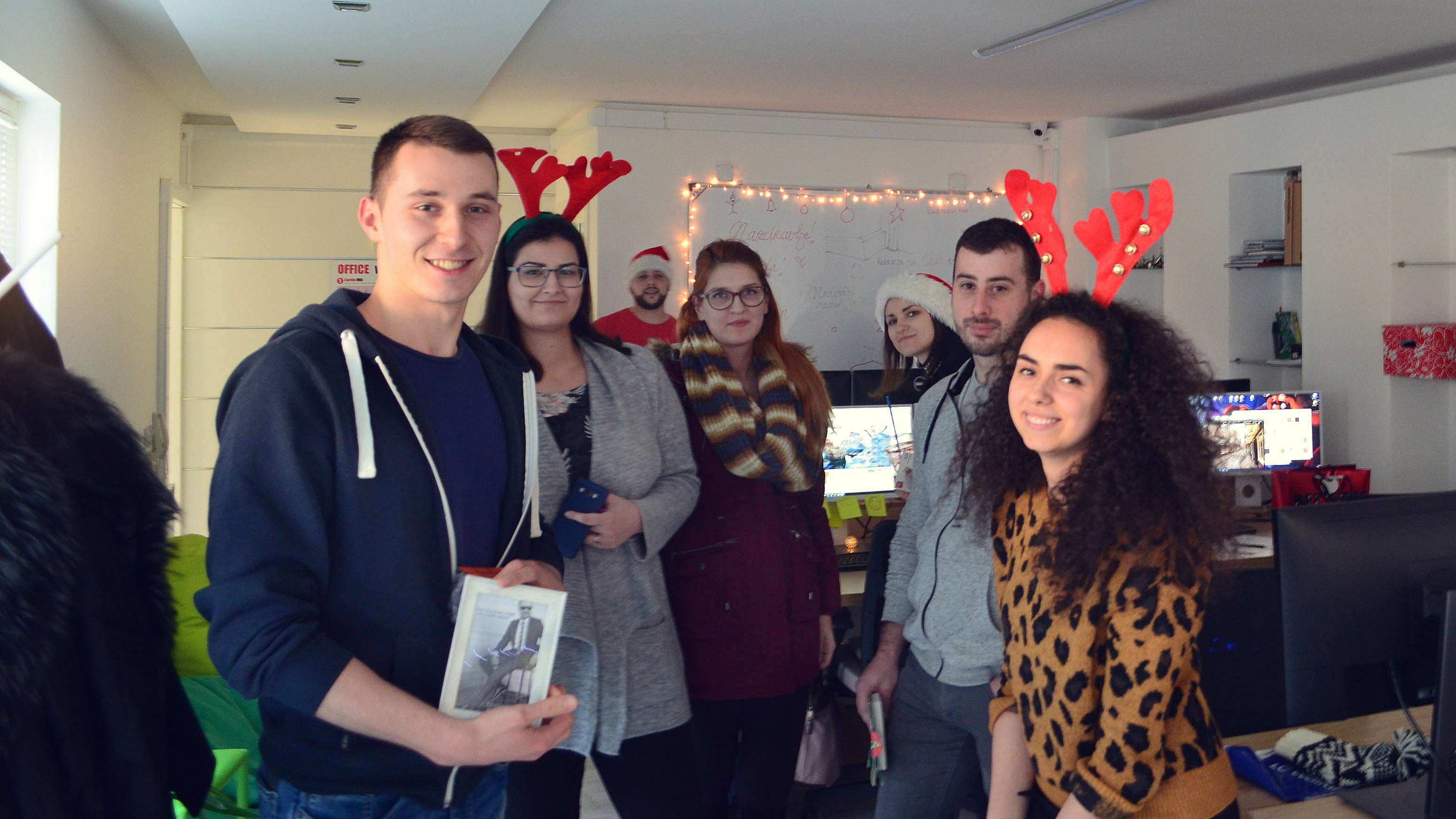 We dream big and achieve much more!
An amazing and successful year is behind us! We worked hard, but we also played hard! Our job allows us to combine imagination, innovation and creative ideas and make them the foundation for successful projects! We take pride in our projects, but most of all we are proud of our fabulous team that made them all possible!
Great energy, new challenges, and unfulfilled dreams are the fuel that drives us daily, but this time of the year is even more special for us – it is time to celebrate the end of the year by giving back and bringing smiles to each other's faces! So, it is more than appropriate that our final project of the year is Secret Santa!
As always, photos speak louder than words. As for us, we are stepping into the New Year with the following motto: It is good to dream big because Webelinx is making dreams come true in 2018!