The end of the year is a great opportunity to celebrate the successes we had achieved and challenges we had overcome TOGETHER during the year behind us.
It has been an honor and a pleasure to work with all dear colleagues for the past 365 days and to get to know each other even better. Every single day is definitely a new opportunity to share knowledge and achieve a little bit more.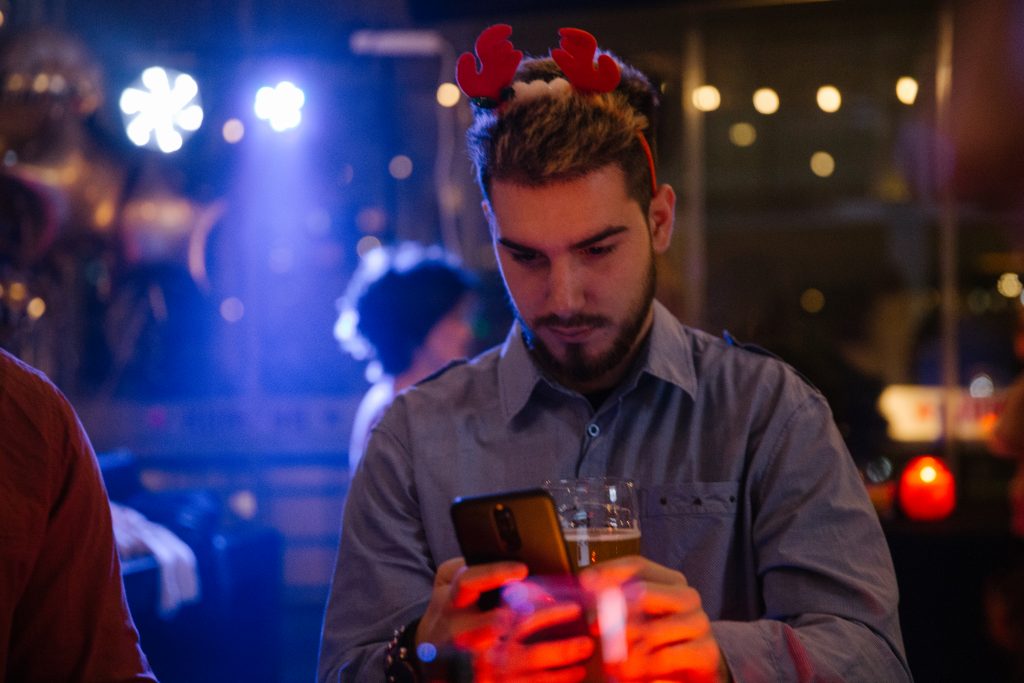 For us, 2020 is a new chapter where we're going to rise our projects to a higher level and upgrade our goals due to our joined dedication.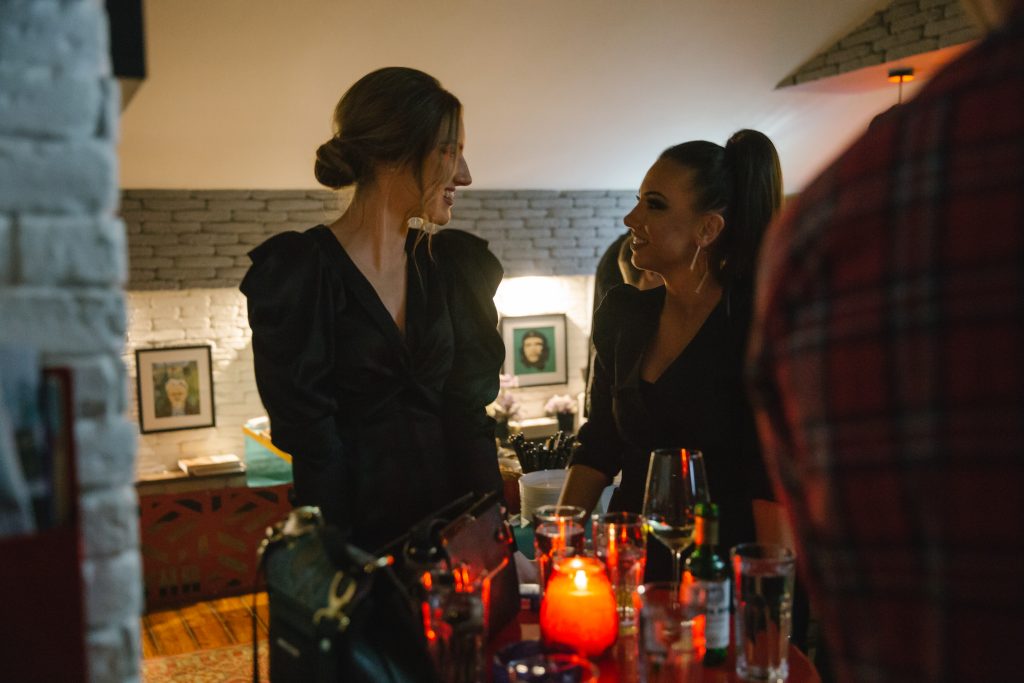 As always, everybody gives their maximum for the New Years' party great flow! The dance floor was full of laughter, the Blackberries band was playing all the greatest songs that we could imagine, and the vibe was sparkling all the way around!